About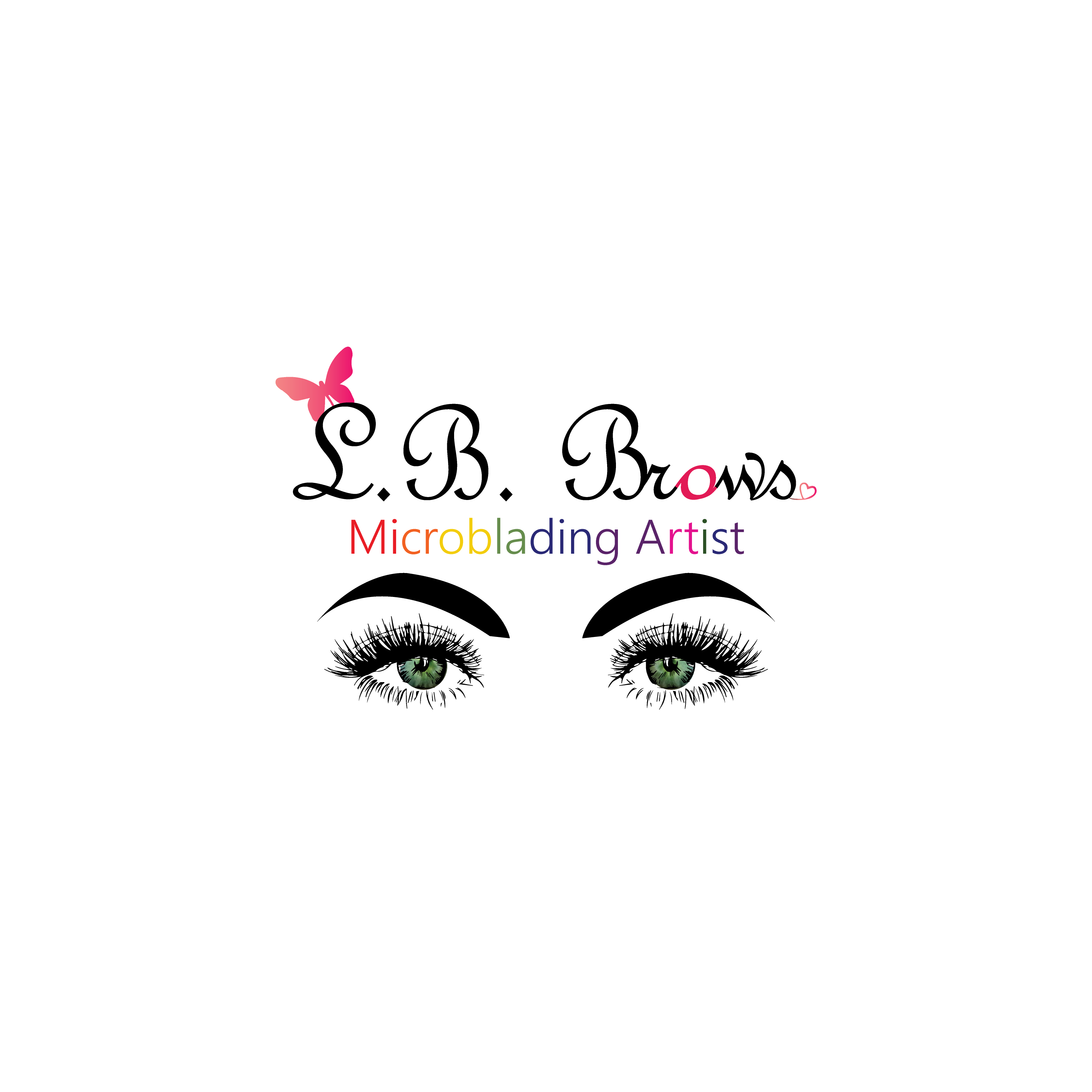 Laura trained with Andrew Stassi of Smudge-Free, who is highly experienced within the SPMU industry and aesthetic medicine.
She has over 10 years experience working within the beauty industry and now specialises in eyebrow microblading.
Laura utilises various techniques to create the desired brow design and effect. More advanced than standard Microblading and similar to Hyper Realism Brows to create flattering, curved, natural 3D looking eyebrows.
As well as showing her creativity and artistic skills through Micropigmentation, Laura also enjoys writing children's picture books, performing musical events with Love Soul Choir and spending time with her beautiful family.