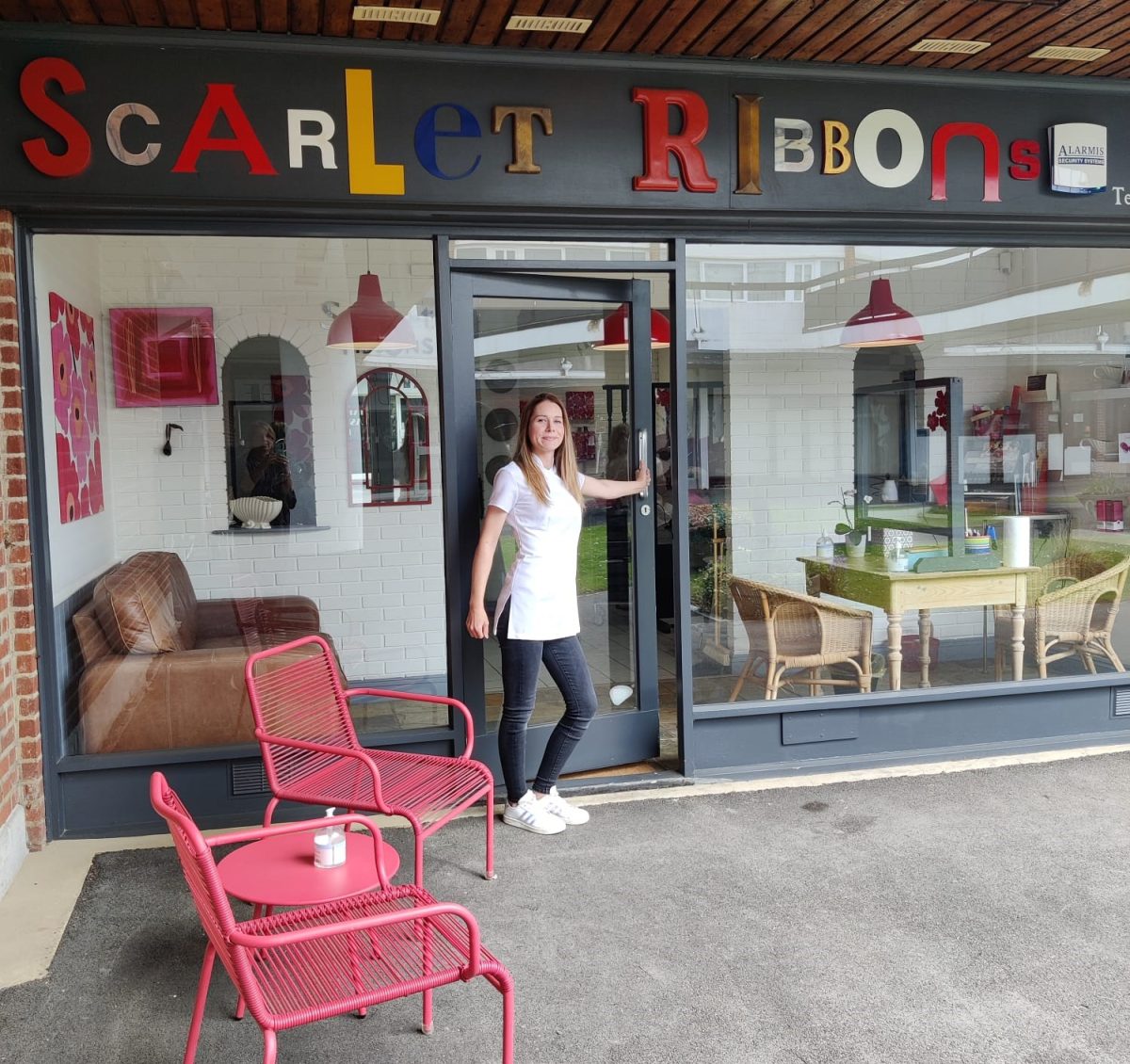 Hi, welcome to L. B. Brows!
A new Brow Bar within Scarlet Ribbons hairdressers where essential brow treatments are provided.
Hi, I am a Beauty Therapist and Microblading Technician specialising in natural hairstroke eyebrows.
I like to create realistic, natural looking eyebrows that compliment and define each individual. Ultimately providing confidence and feel good factor!

Microblading, also known as semi-permanent make up, cosmetic tattooing, micropigmentation among others is a procedure whereby minute particles of natural and synthetic iron oxide colour pigments are implanted between the skins dermal and epidermal layer using either a manual hand tool or a hand-piece which holds a sterile needle or needle grouping. My work is created with a quality Digital Machine.
The procedure is both safe and medically approved when carried out by a qualified, competent technician.
Consultation (Inc Patch Test)
30 Minute Consultation and Patch test
4-6 Week Top Up
Eyebrow Top Up / Alterations Post Initial Treatment